The synergy within the FlexDev group is strong; through it, we are delivering a powerful response to global textile-marking requirements.
Chemica was founded in Saint Etienne, south-east France, in 1983, and began as an adhesive film manufacturer before quickly specialising in heat-transfer films for textiles.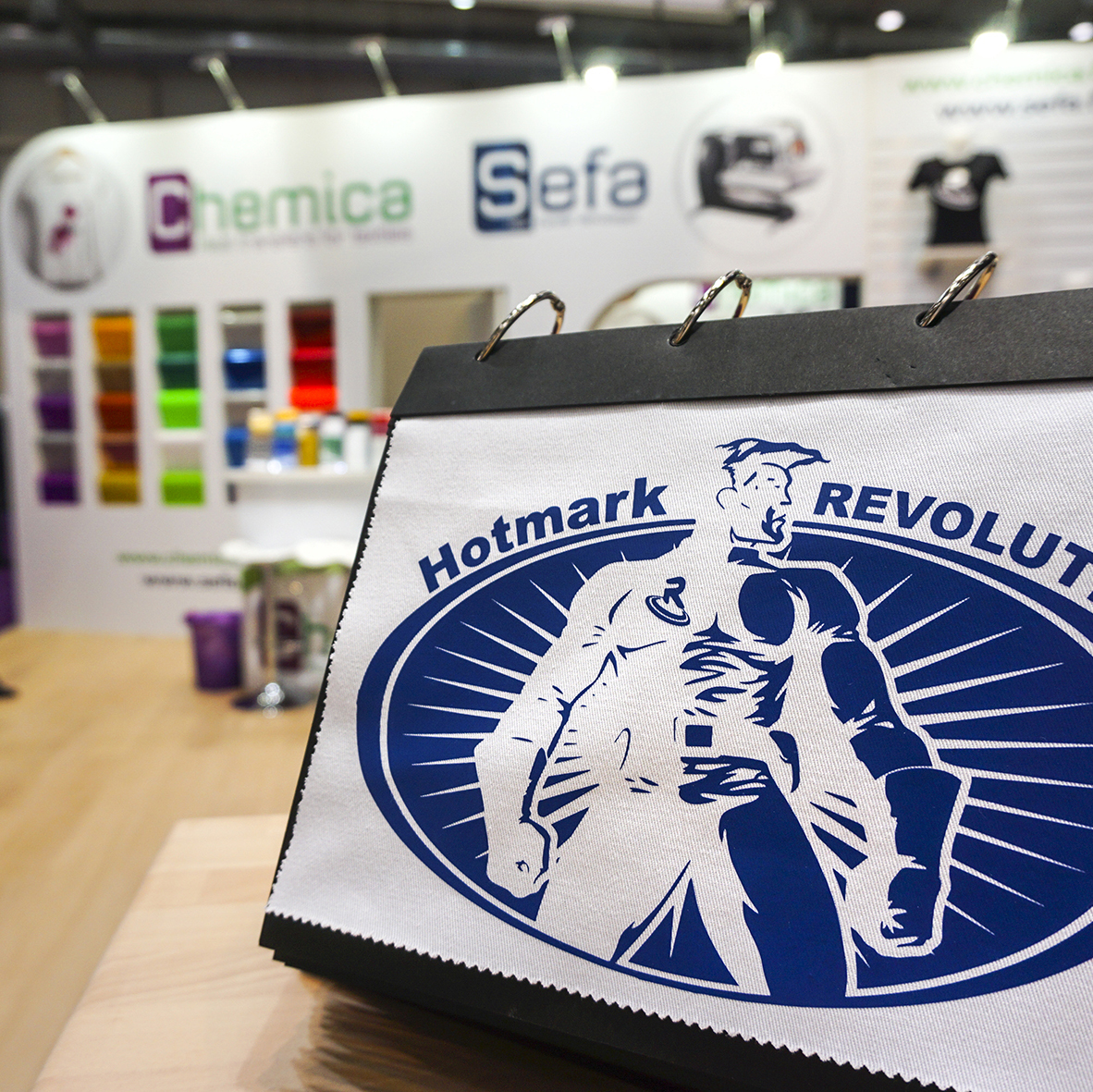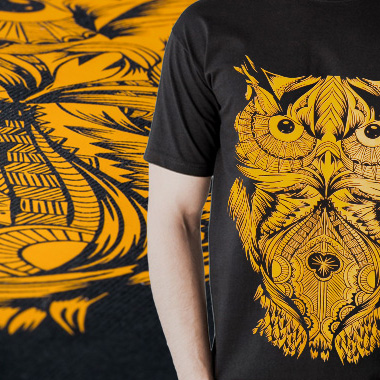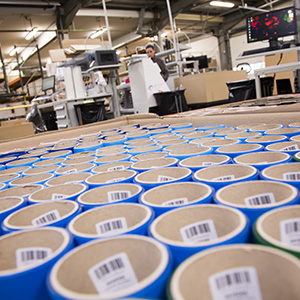 TRANSFER FILMS
With decades of experience, our company manufactures and distributes a wide range of products intended for textile marking, not only sporting, but also innovative decorative and eager to consolidate its image as a precursor in its field of activity, CHEMICA is at the forefront of progress by manufacturing for 10 years fine products of 60 microns and having been the first manufacturer to distribute on the market a range of flex fashion. This fashion range is constantly evolving, and recently has been enriched with a "3d" product which has the peculiarity of preserving its "3d" aspect in an exceptional way after pressing.
PRINTABLE MEDIA
In order to meet the current exponential market of printable we have broadened our range accordingly, it extends to date from basic printable to decorative like Glitterprint. These printable products are constantly tested to achieve impeccable quality and ease of use.
ACCESSORIES
Chemica also offers a range of accessories designed to optimise the use of products, such as weeding pliers and hooks or the tape squeegee.